Repair your sign

Maintain

Remove

Survey

Lamp Replacement, one (1) year warranty

Ballast Replacement, two (2) year warranty

Neon Sign Repairs

LED lighting retrofits

Sign Cleaning

High-Rise building sign repair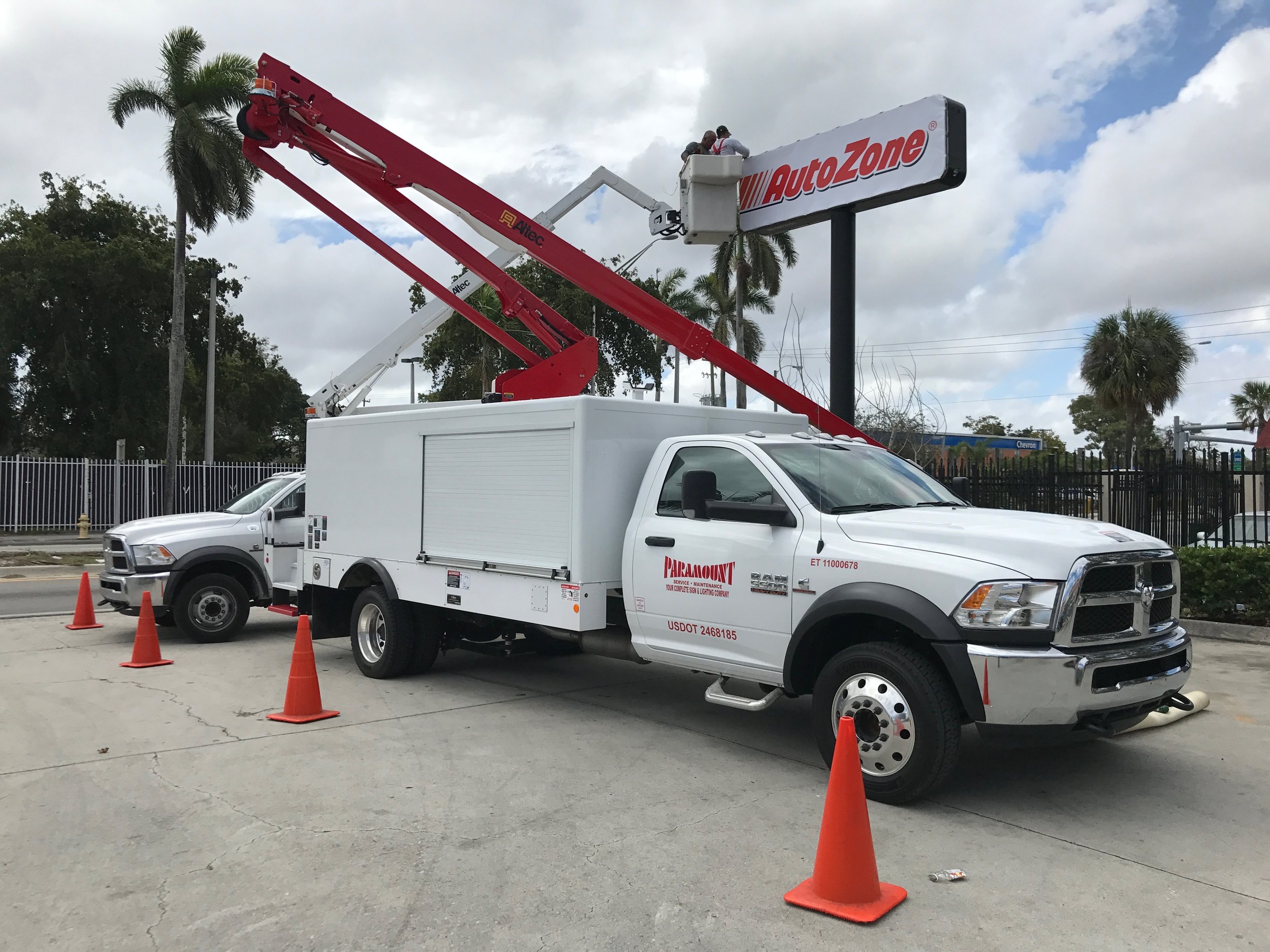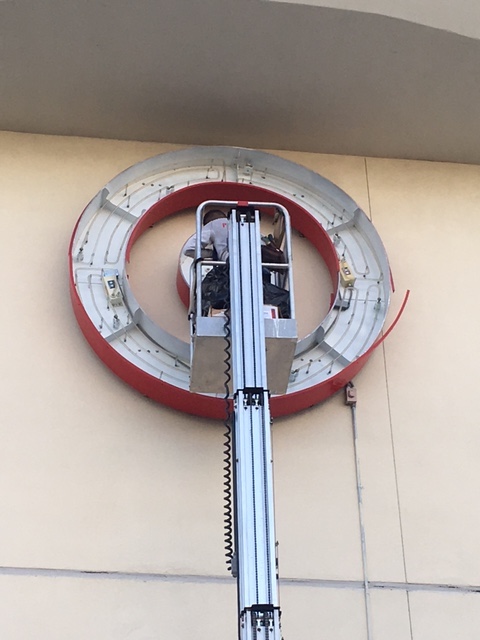 Paramount Service and Maintenance understands why your signage has to be in 100% working order. It's your logo, brand, and name that always shows that your are ready for business. Your sign makes your business stand out for all your customers to see your location, whether it may be your store front sign or road sign and increase sales.